Zipper Pulls

RSS
At GANAAN, the best compliment we can get is an amazing review from you after you have made a purchase.
What does a review do?
Your honest review helps customers just like you make informed decision on the products that we sell at GANAAN.
It also allows us to know that we are doing things right,
and continue to bring you new and exciting products.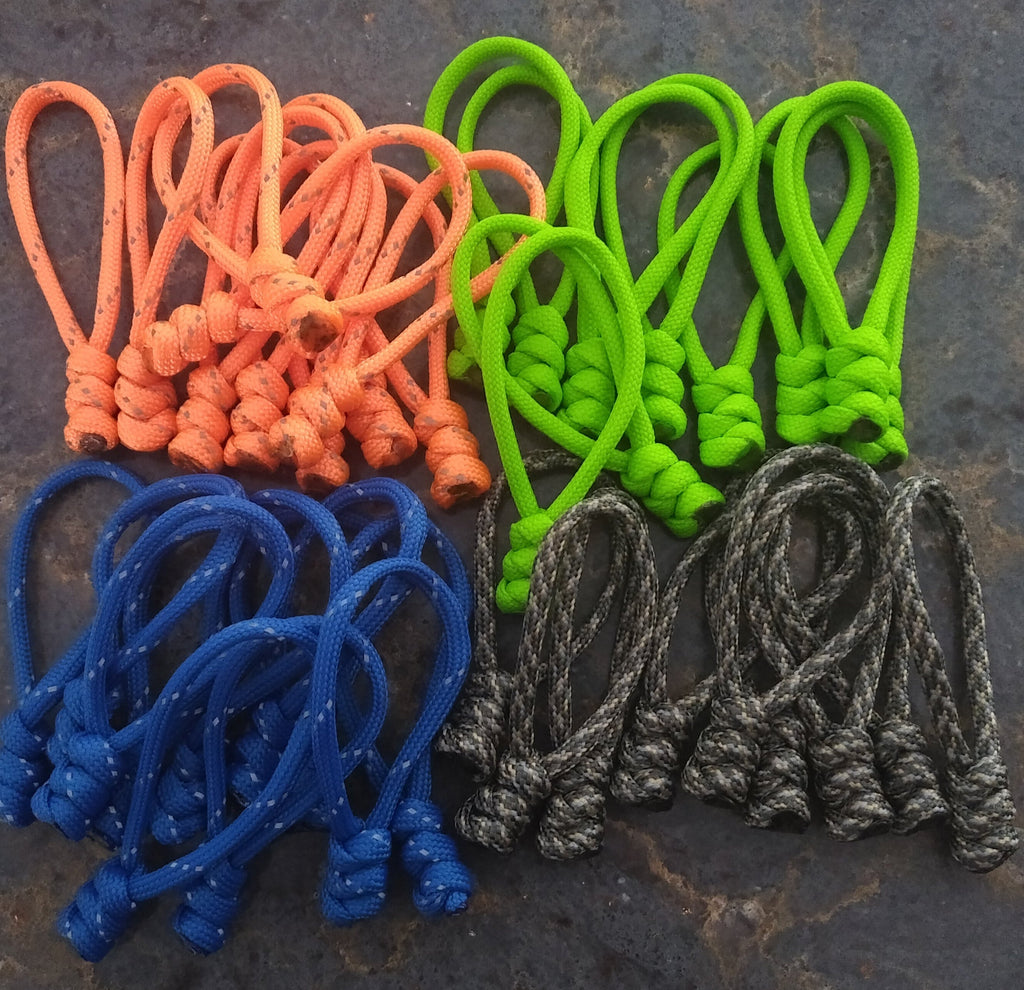 New for 2022, GANAAN is introducing a line of Paracord 550 products.
Starting things off is the Paracord Zipper Pulls to give your pipe case, jacket or anything with a zipper that distinctive look and show your personal style. They are available now for purchase.